Unveiling the Best Wedding Photographer in Milan - Michele Dell'Utri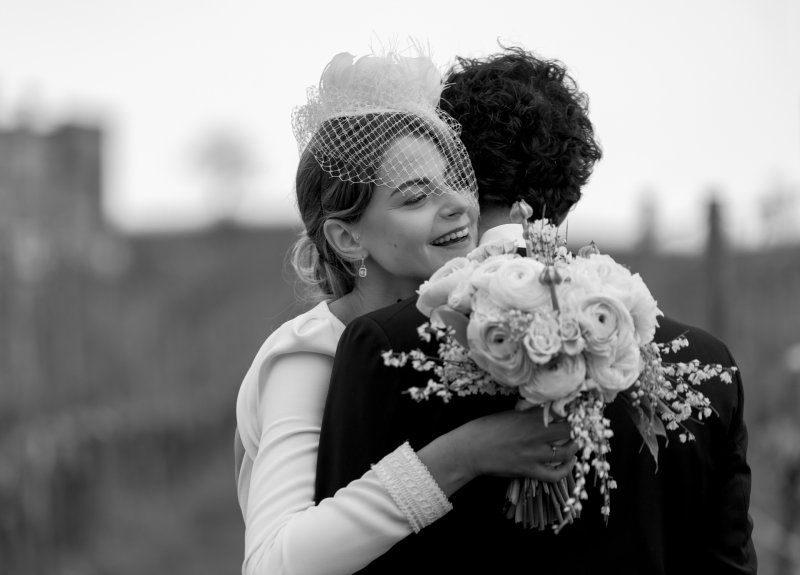 Everyone wants to have beautiful and lasting memories of their wedding day captured by a skilled photographer. When choosing a wedding photographer in Milan, there are many options to consider. However, Michele Dell'Utri stands out as the best wedding photographer in Milan. Here's why:
Experience
Michele Dell'Utri has extensive experience in wedding photography, not just in Milan but throughout Italy. He has worked with numerous couples over the years and is able to capture the most beautiful and meaningful aspects of every ceremony.
Equipment and Technology
Michele uses high-quality photographic equipment to capture the brightest, sharpest, and most detailed images. Additionally, by using the latest shooting techniques such as aerial drone photography, he can create stunning and contemporary images that will keep your wedding memories alive for many years to come.
Collaborative Approach
Michele Dell'Utri doesn't work alone - he has a team of highly skilled photographers and videographers to support him. They are able to capture every angle of the ceremony and reception, and create an extensive range of enduring images and videos of your special day.
Personal Style
Michele is attentive to the specific preferences and needs of each couple and can create a personalized photography service tailored to them. Whether they prefer classic or artistic and creative images, he can easily meet their demands.
In summary, if you're looking for the best wedding photographer in Milan, Michele Dell'Utri is an excellent choice. He has the experience, tools, technology, collaborative attitude, and personalized approach to help you preserve your wonderful wedding memories.
Contact Michele Dell'Utri for your wedding photos today and have the opportunity to work with the best wedding photographer in Milan!
---